ALFA LAVAL MOATTI
Spare Parts for Fuel Lube Oil Filter
Our supplies lines
Full Flow Filter Discs
Diversion Filter Discs
By-Pass Filter Elements
Gaskets
Gasket Sets
Strainer
Differential Pressure
Indicators
Filtering Units
complete
Distributor
Sleeve
Alfa Laval Moatti
IHI
FF150D/152
FF150/152DE
FM150D/152
FM150/152DE
TT150/152
FAMV/FSMN150/152
T150/152/T280/
LAM280/LGM280
X280 . XL280 . L280
LL280 . TT280
and more models
Applications:
Single-Filter
Duplex-Filter
Automatic-Filter
Wire Mesh Filter Candels
Polyester Filter Candels
Paper Candels
Multi-Mantle-Elements
Candle Inserts
Filter Discs
Star Pleated Elements
Basket Elements
Differential Pressure
Contact Indicators
Gaskets
Solenoid Valves
and many more
COALESCER
Marine filter systems for all applications on board. Environment protection are essential factors to sail today. PNGS is able to offer the most modern solutions by competitive prices level.
Our supplies lines
Adsorbers | sacrifical Anodes |Coalescer Pads | Cover Gaskets | Desiccators | Heating Elements | HycaSeps | Oil Level | Sensors Pumps | Rotors | Stators | Valves
Aalandia . Alexander
Esplen . Alfa Laval
Blohm & Voss . Bowser
CJC . Cux . Detegasa
DMA-Sorption . DVZ
EPE . Facet . Faudi
Georim . Han-Young
HDW . Hebold . Heishin
Hodge . HycaSep . Jowa
Keene . Mahle-NFV
Ocean Clean . Poseidon
RWO . Sarex
Sasakura . Sofrance
Taiko . Twinfilter
VEB Barth . Victor
Vokes . Votech
Westfalia
Wave Stream
FILTER ELEMENTS
for Auxiliary and Diesel Generators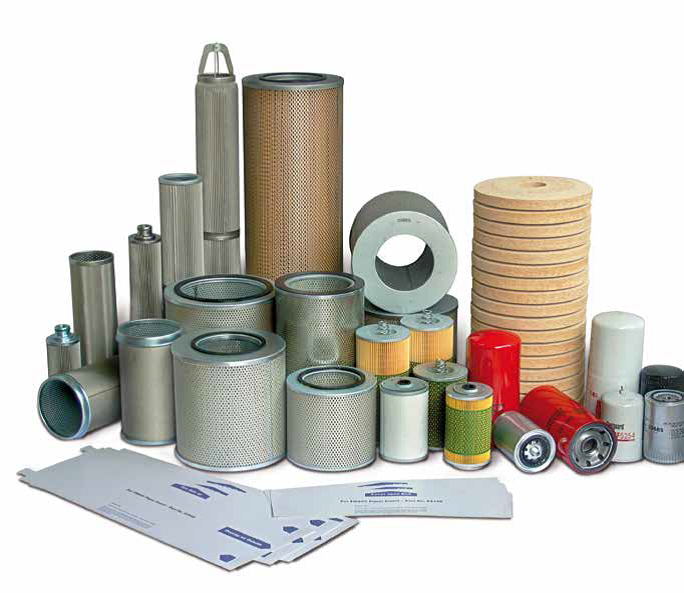 ABC | Bergen Diesel    Daihatsu | Detroit B&W | Caterpillar   CME-STX | Cummins Deutz Marine Engine   Himsen | Hyundai | MAN MAK Marine Engines   Mirrlees Blackstone Mercedes |  Mitsubishi MTU | Pielstick   Stork SW Diesel   Sulzer | Volvo Penta Yanmar
Wärtsilä 16/24 . 21/31 . 23/30
28/32 . 27/38 -32/40
46MC/C . 50MC/C
60MC/C . 70MC/C
80MC/C . 90MC/C
98MC-C/E
RT-FLEX . RTA series
H17/28 . H21/32 . H21/33
H25/33 . H32/40
L20 . L 32 . W32 . R22
R26 . R32 . VASA 32
M20 . M25 -M32 . M43
C18 . C32 . 3516- 3508
B32.40 . KRG series
D2842 . D2866
Applications
Azimuth
Azipod
Bow Thruster
CPP
Crane
Hatch Covers
Pump Unit
Power Pack
Reduction Gear
Steering Gear
Alpha Lubricator
Aquamaster
Berg . Brunvoll
Cargotec . FRAMO
Hatlapa . Hägglund
Kamewa . Kumera
Liebherr . Lips
NMF . MacGregor
Mitsubishi
Rolls Royce . Palfinger
Reintjes . Tenfjord
Tsuji . TTS
Wärtsilä
Applications:
Azimuth
Azipod
Bow Thruster
CPP
Crane
Hatch Covers
Pump Unit
Power Pack
Reduction Gear
Steering Gear
Alpha Lubricator
Aquamaster
Berg . Brunvoll
Cargotec . FRAMO
Hatlapa . Hägglund
Kamewa . Kumera
Liebherr . Lips
NMF . MacGregor
Mitsubishi
Rolls Royce . Palfinger
Reintjes . Tenfjord
Tsuji . TTS
Wärtsilä
LUBE OIL CENTRIFUGAL FILTER
FM090
FM200
FM400
FM600
GF200
GF600
Full-Flow Versions
Low-Flow Versions
Retrofit Kits
Gaskets
Gasket Sets
Rotor
Stand Tube
Body Assembly